Our receptionists are often the first to greet patients and their families, Kia Orana, when they visit our clinic, health centres or hospitals. Services provided at reception include:
Booking an appointment for a patient
Entering and updating patient details such as contact details and address into the health information system
Facilitating payment for health services as per the fees schedule
Follow up outstanding fees payment
Direct patients where to go within the clinic, health centre or hospital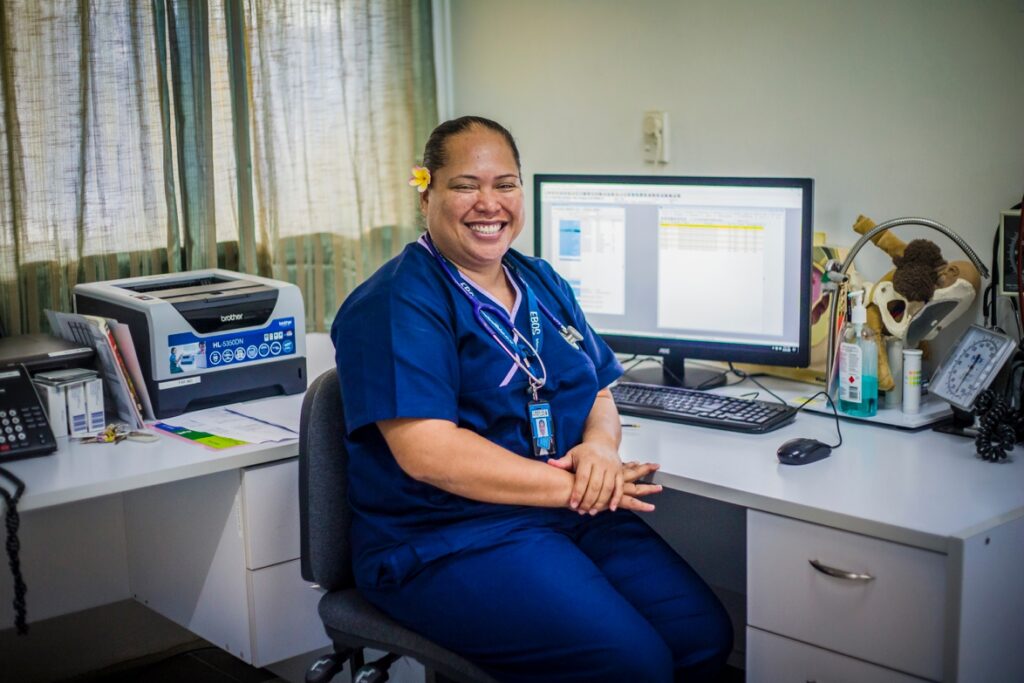 Infection Control Cleaning
Infection prevention and control (IPC) is a discipline that aims to prevent or control the spread of infection in health facilities including administrative buildings. Our infection control cleaners are responsible for ensuring IPC measures are implemented effectively to minimise risk of infection to patients and their families, and our health care workers.
Food and nutrition services provide meals for patients admitted to the hospital, and provide some catering services for health staff or functions. The menu at the hospital is tailored to cater for many patients with different conditions or dietary requirements. Our team work with clinicians and a clinical dietician to ensure meals meet the nutritional needs of the patients – whether they have diabetes, are vegetarian or can only eat blended foods to avoid choking.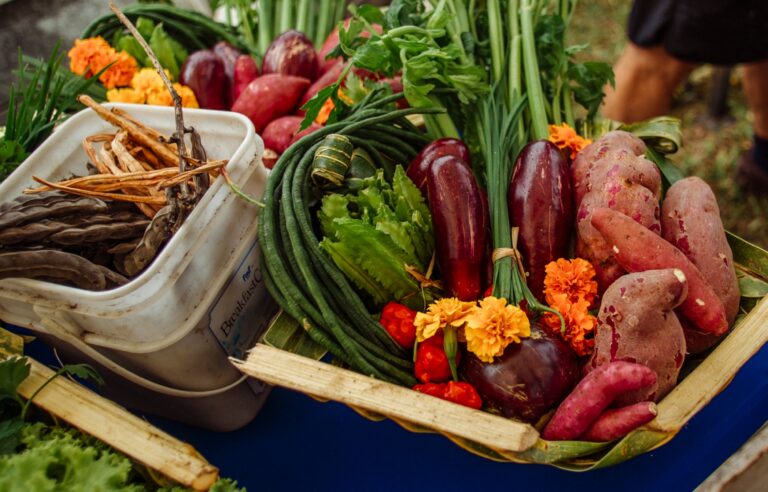 Facilities and Maintenance
These services are important to ensure health facilities and equipment are in good shape and operational. Our facilities and maintenance services include electrical, water and waste system works, renovations such as painting, maintenance of roofs and spouting. They are also responsible for managing medical waste and general waste at healthcare facilities, and must take care to ensure adequate PPE is worn for their safety.