Public Health Law Reform 2020
We are reforming our public health laws to develop a Public Health Act that better protects our community from pandemics and other health risks.
About the public health law reform
Te Marae Ora Ministry of Health is reforming our public health laws. This will involve replacing the Public Health Act 2004 with a new Act, better able to respond to the needs of Cook Islanders now and for many decades into the future.
Since late 2019, we have been working with stakeholders and experts at the World Health Organization to review existing laws and develop proposals for reform. A Bill for the new Public Health Act is planned to be introduced to Parliament in March 2021, to take effect later in the year.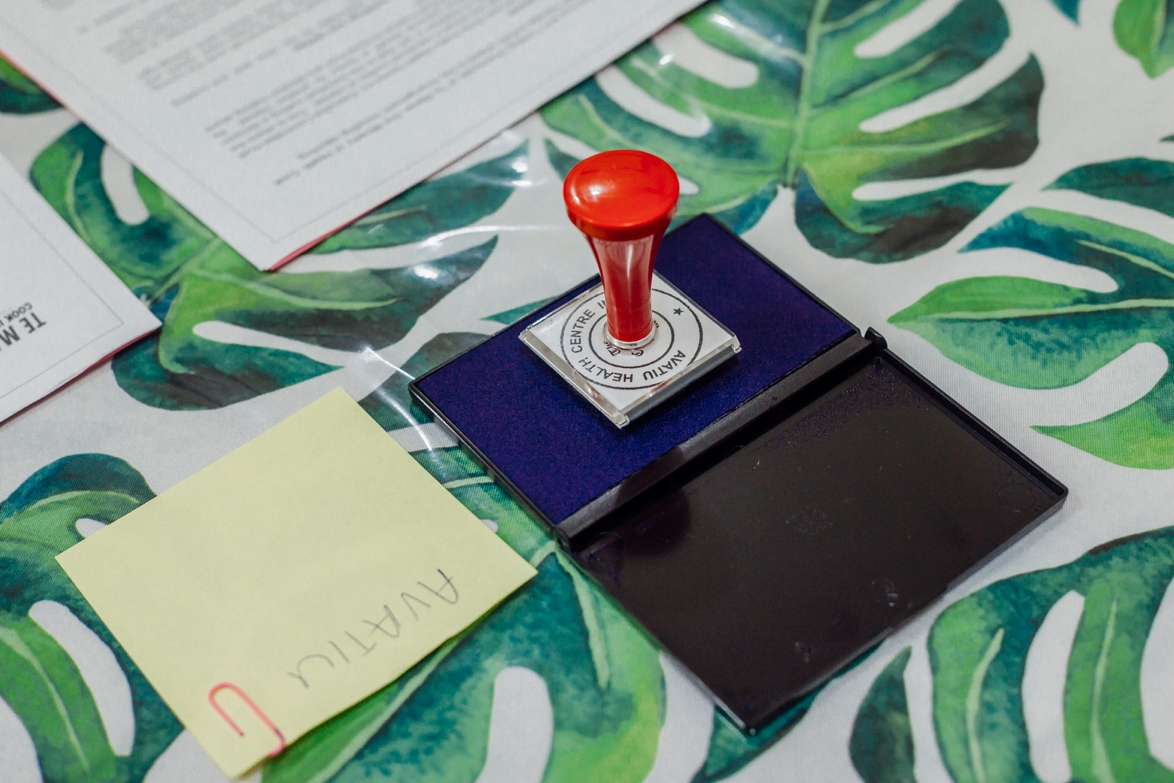 Over the next few weeks, we will be undertaking widespread consultations in November and December to ensure our stakeholders and the public get to have their say on the reforms.
There are several ways you can get involved.
Join the consultation sessions (via Zoom), contact publichealthlawr2020@cookislands.gov.ck
Comment using the consultation questionnaire.
Contact Phone: +682 29664 Email: publichealthlawr2020@cookislands.gov.ck